The holidays are over so it's time to get back into the swing of things. Mobile Fun feels the same way , so that's why they're back to the business of sending me their new products roundup for me to share with you. One things I noticed in here is Skylanders for the 3DS, we got it for our kids for Christmas on the Xbox 360 but I honestly didn't know it was on the 3DS. Maybe I can get it for review and let you know how it is. Anyway, let's get to it…
This week I've got some mega Galaxy Nexus news, the Galaxy Ace Plus handset and news on Kindle Fire accessories from Mobile Fun.  On GamingZap they've got Skylanders and Turtle Beach headset news and LoveCases have got some great new Canon 600D cases.
First up the MEGA  Galaxy Nexus news!
From the 6th Feb we're going to be stocking the
Next up we've got stock of the
The Kindle was hot stuff this Christmas with the accessories for the latest version flying off the shelves as soon as we got them in stock, so it's no surprise that we've started to stock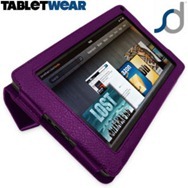 Over on Gaming Zap they've reduced the price of the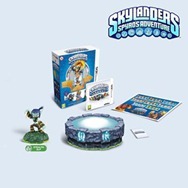 GamingZap have also added two new lines to their current stock of