So we're back with another game giveaway and this week, for you we have Watch Dogs Conspiracy DLC. Normally we run our contests Sunday to Sunday, but for this one we've partnered with a site called Cheap Digital Download which is actually interesting and helpful website, it's a CD Key shopping comparison site so you can find the games you want at the lowest prices. CDD searches and finds the lowest prices available for you, it's kind of nice having everything in one place so you don't have to search around.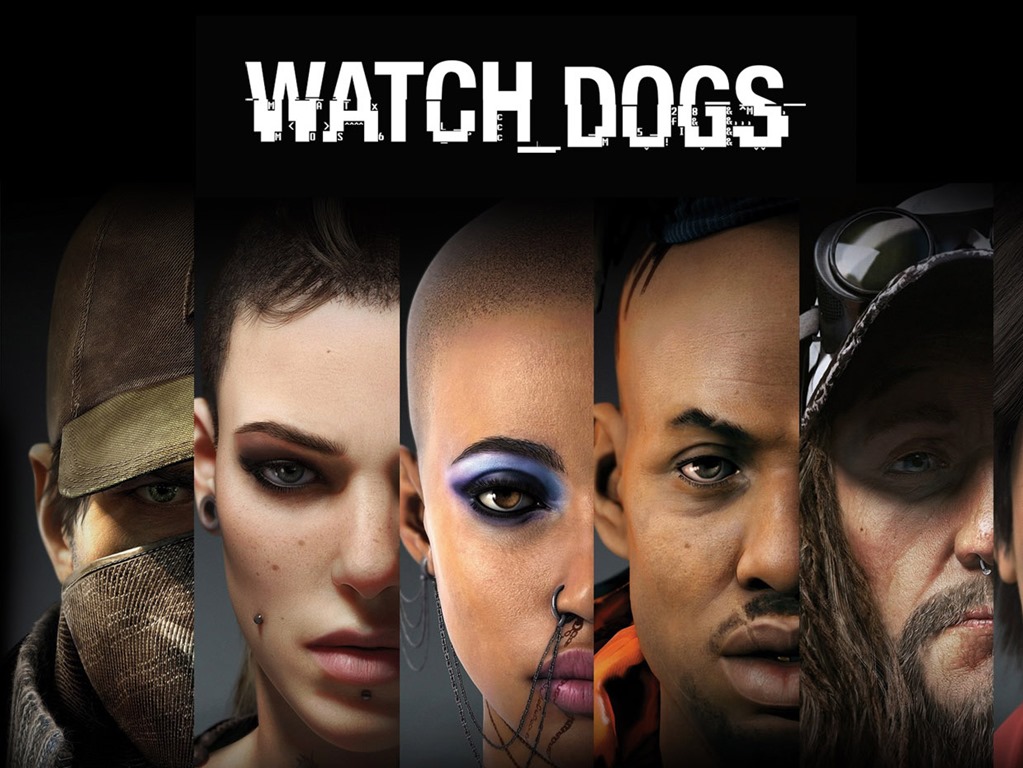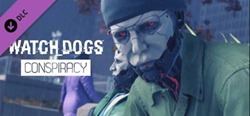 Watch Dogs Conspiracy DLC
Unlock a standalone mind bending game mode in which cyborgs invaded Chicago. Track them and take them down!
Steam link: http://store.steampowered.com/app/293057/
So as I mentioned we've partnered with Cheap Digital Download which is a digital download store basically but they also have another site where they giveaway free cd keys all the time called Free CD Key, so you may want to check out that site as well for a chance to win some more free games.
Here's a bit about Cheap Digital Download for you:
 Cheapdigitaldownload, with its exceptional service, provides the most competitive prices in the market. They have tested, and frequently continue to anonymously check CD key vendors that they present, to offer you a great quality of service and allow you to buy your PC games, Gamecard and Xbox products (Xbox points, Xbox live and Xbox games) with extreme confidence.
What's a CD key?
It's a multi-digit code that the store will send you via e-mail after your purchase. You will then use this code for official download platforms such as (Steam, Origin, Uplay or Battle.net) to activate and download your game for free.
Why buy a CD key?
It's really low-priced, fast and convenient and you can get your games from your home in just a matter of minutes.
Why is it cheap?
The price of purchasing a CD key is low because the stores are online and has less tax to pay. They don't have stocks to manage and they don't have a box or package to send you.
Why choose CheapDigitalDownload?
On the CD KEY market there are a lot of online stores today, and to level the competition you must be on top of your game. Most of them claim that they are the best but when it comes to customer support and satisfaction they really don't live up to the hype. Some never send the CD keys, and doesn't provide good customer assistance when problem's and questions occur.
At Cheapdigitaldownload we offer you the best CD key and we guarantee you that you are getting one from an original retail box when you purchase it with us. Together with our most trusted Partner Sites we give you the latest, Genuine and 100% working CD keys. So don't take risks and use Cheapdigitaldownload. The best way to buy your pc games that provides best prices and accompanied with the best service, that allows you to buy your games with self confidence.
Onto the game giveaway this week and there's plenty of chances to win:
How to enter:
-Log in with either your Email or Facebook account to participate.
-Follow and make sure to complete the steps on the widget to earn valid entries.
-Use our Daily Bonuses to earn extra entries each day.
-Read the Terms and Conditions to get the full rules.
-Contest runs from today August 6th until Wednesday August 13th. Winner will be announced on August 13, 2014.
Here's the fine print for for you, or the Terms and Conditions:
Giveaway ends on August 13, 2014. Winner will be selected by Random.org and be notified by email. Winner has 24 hours to respond, before a new winner is selected. Once the Winner has responded to our email, Prize will be sent electronically within 24-48 hours. Open to Residents worldwide. The product offered for the giveaway is free of charge, no purchase necessary. My opinions are my own and were not influenced by any form of compensation. Facebook, Twitter and Google+ are in no way associated with this giveaway. By providing your information in this form, you are providing your information to me and me alone. I do not share or sell information and will use any information only for the purpose of contacting the winner.
.