Have you finally purchased a Macbook but have been a Windows user for years? Or maybe you are not that great with technology and it takes more time to get used to something new.
The reasons matter very little. Everybody wants to get better at these things and it really helps when individuals look to take action rather than take their time and let everything happen naturally.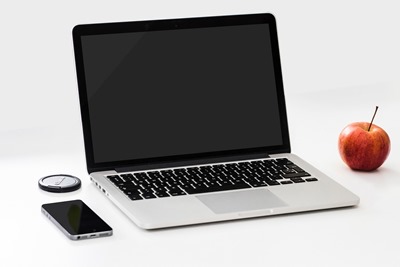 This article is a great reference for those who are interested in making the most out of their Macbook as soon as possible. Be sure to turn these tips into daily habits and before you know it, things will turn out for so much better in your favor.
Freeing Up Drive Space
After using a Macbook for a while you may notice that there is not that much space left on the drive despite the fact that you do not have that many applications. This happens for a number of reasons. If you want to clear space on Mac, you will need to spend a bit of time deleting duplicate files, email attachments, backups from OS updates, etc.
Having more space significantly improves overall performance. Thus, in case you still find yourself short, try external storage solutions like USB drives and cloud-based software.
Accessories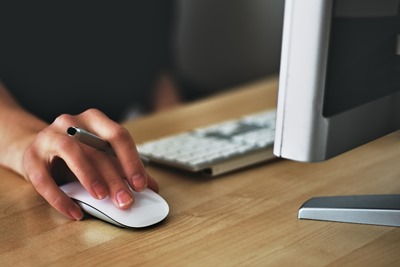 While a Macbook functions on its own quite well, plenty of people still look to make things easier on themselves by purchasing various accessories. Headphones are probably the first thing that comes to mind, especially when you want to not bother others.
Choosing the right mouse is also worth considering. Finally, some individuals go as far as purchasing a separate keyboard because they find typing on them that much more comfortable.
Back-Ups
There is no shame in protecting yourself. Apple has its own backup software called "Time Machine". A very fitting name for what it does. You can restore files as well as make the necessary changes.
Browse Through the Official App Store
You can download software from other sources just as fine, but it is always recommended to visit the official app store to look for whatever you are in need of. There is a good reason why such a store exists in the first place. After all, why would you not want to use something that has been approved by Apple themselves?
Using official applications also ensures that they are automatically updated whenever a new version comes out. So when you take all that into account, it becomes quite apparent that the Apple store offers plenty of great benefits.
Setting Up Your Email Account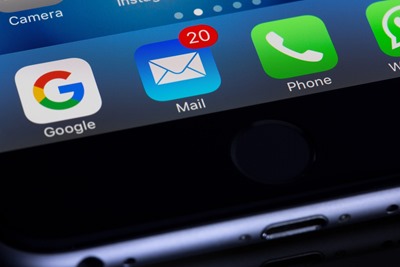 Everybody has an email account and it should be one of the first things to do whenever you get a new Macbook. Apple comes with a Mail app that can be connected to virtually every email service out there.
This is particularly great for those who have multiple accounts on different platforms and would like to keep track of their emails in a single place.
Spotlight
Despite its many features, "Spotlight" remains to be somewhat underused. If you have not had a chance to give it a go, you definitely should. Spotlight helps with finding anything you need on the computer, and it connects to the internet to take information from the likes of Wikipedia and other websites.
Calculations and unit conversions can get pretty big and doing them on your own would not be reliable. But if you leave it in the hands of Spotlight, you will be perfectly fine.
Keyboard Shortcuts
Some individuals find it much easier to work with using keyboard shortcuts. Of course, that is not something for everyone, but even those who are not that great with computers ought to know what control + c or control + v do.
Visit Apple's official support website to find out all the shortcuts. See which combinations seem like they would be the most useful to you, and memorize them.
Speak to Other Macbook Users
Even if you do not have anyone you know in real life to speak with, you can find plenty of Macbook users on the internet forums, social media, or websites like Reddit and Quora.
Whenever you have a question you have, simply ask it and wait for the answer. In fact, most common problems are already available online and quick use of search engines ought to do the trick.
Take Your Time and Learn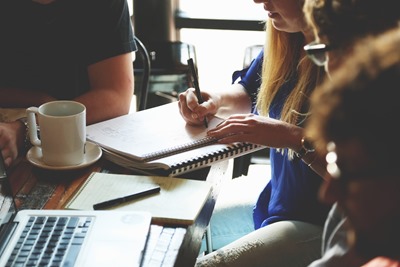 Everyone is different when it comes to learning new things. Technology can be a bit tricky to a number of people but there is absolutely no reason to panic and believe that you are incapable of using something like a Macbook.
The best piece of advice to take from this is that you should take as much time to learn as you need. Do things at your own pace and before you know it, your Macbook will be in capable hands.