It's never been easier to get acquainted with someone. It's no longer necessary to think over the places to go to for meeting like-minded people, you don't have to spend much money on visiting restaurants and bars, you don't even need to leave your house. If earlier people used to meet each other when going out, in cafes and clubs, now everything is much easier – everything happens via the Internet.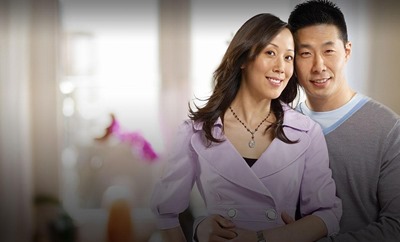 8 Tips On How To Reach The Desired Goal
Social networks, chats, dating websites such as Asian Singles, all that make it possible for people to communicate with one another. Despite the abundance of resources, all efforts can lead to nothing. Why this happens and what's the reason for that? Well, people make some mistakes which often lead to disappointment. And what exactly should you pay attention to in order to avoid them?
1. Don't upload selfies. Nowadays, everyone is obsessed with taking selfies, but don't upload these photos in your profile on a dating site. A potential partner may think: "Doesn't he/she have a friend who can take a picture?" Or "Oh yes, she/he is probably very narcissistic." The photo must be stylish and positive. Don't frown, grimace and upload photos taken from a bad angle.

2. Don't post a photo of something or someone else besides you. Yes, you can love your cat, car, house or sunset in the background; that is good, but we advise not to upload such photos on a dating website.

3. Don't upload photos with your face only. Maybe you are insecure, but it will be impossible for you to hide your imperfections when you meet with someone in person.

4. Try not to write: "I don't like talking about myself, so just ask questions." Lots of us don't really like talking about ourselves, but when it comes to a dating site profile, you just need to introduce yourself to your potential partner.

5. Learn more about a person before generating some feelings and falling in love. Some guys and girls know how to make a good impression on the first date. Try to learn about them as much as possible, and preferably from other sources.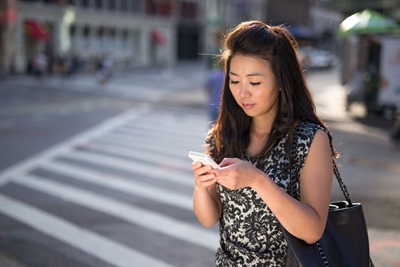 6. Be polite and respond to every message. Even if you are not interested in the person who texts you, answer him or her politely. Just put yourself in another person's place: what would it be like when you had plucked up courage, wrote to a person you liked, but didn't even get an answer?

7. Don't just write one or two sentences. When you're willing to find love online, you have to clearly understand what kind of person you need. Don't be afraid to talk more about yourself.

8. Use your chat as a mini first date. After all, if you've met one another on a dating site, it means that you have the same goal. You are getting to know each other. So, if he or she doesn't ask anything about you, you can say that the person is selfish. If your companion doesn't talk about him/herself, maybe the person is hiding something from you or lying.
According to the study, 81% of people lie on dating sites: women lie about their weight, men –about height and income. Consider this, and try to speak only the truth. After all, everything will become clear when you meet each other in real life.