When it comes to product labels, you want to make sure you invest in quality. This is critical for any business, as it will ensure that your products are properly represented and that your customers know what they're buying. A well-designed label can also help to promote your brand and build customer loyalty. However, you need to have the right tools to create the type of labels your products need. One piece of equipment that is becoming widely used is the shrink sleeve label machine. If you want to learn more, keep reading to find out why shrink sleeve labeling machines are becoming more popular.
Why are shrink sleeve labeling machines becoming so popular?
Shrink sleeve machines have been growing in popularity because they offer a number of benefits over other labeling methods. A shrink sleeve machine is a device used to apply shrinkable film sleeves to round or irregularly shaped objects. The sleeves are typically made from PVC film. The machine includes a heat gun to shrink the sleeve around the object. With a labeling machine, businesses can quickly and easily print labels for their products. Additionally, using a label machine can help businesses ensure that their labels are consistent and accurate. This will ensure your products have a professional look.
If you want your labels to stand up to the elements and regular wear and tear, you should definitely consider using a shrink-sleeve label machine. These machines create labels that are both durable and tamper-resistant, ensuring that your labels will always look their best and be protected from tampering. Shrink sleeve label machines are also able to create labels in a wide variety of shapes and sizes, so you can find the perfect label for your product.
Shrink sleeve labels are also excellent for marketing your product. They are highly customizable, which means you can create a unique look that will set your product apart from the competition. They can be used to create stunning visual effects. A shrink sleeve machine is ideal if you want your labels to stand out on the shelves.
Why is the quality of your product labels important?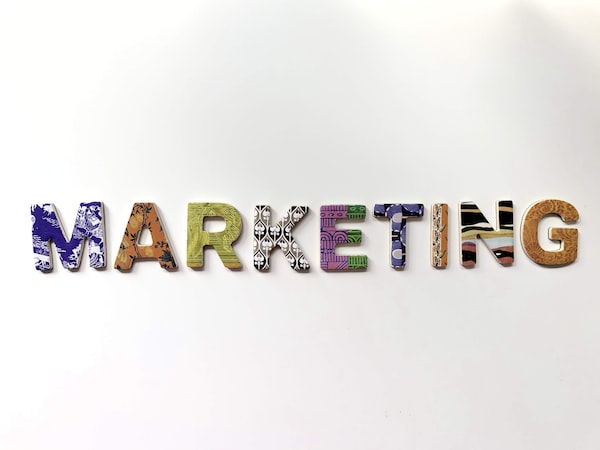 Labels are one of the most integral pieces of your branding puzzle. They are what your customers see when they are considering your product, and they are what help to create that initial relationship with your brand. Your labels should be consistent with the overall look and feel of your company, and they should be designed to clearly communicate your product's benefits and features. They should also be easy to read so that customers can quickly understand what you are offering. By creating labels that are attractive, easy to read, and consistent with your branding, you can develop a strong connection between your product and your customers.
Almost every product on store shelves has a label with information about the product. This includes the name of the product, the ingredients, the weight or volume, and the price. Product labels also often have nutritional information, warnings, and other information. Your product labels provide a perfect opportunity to educate customers about your products. You can use your labels to tell customers about your product's features, benefits, and ingredients. You can also use your labels to explain your company's values and how your products align with them. As a bonus, this has been shown to build customer loyalty.
As you can see, shrink sleeve label machines are becoming more popular for several reasons. They offer a high degree of flexibility and can be used for a wide range of applications. They are also simple to operate and can be used in any environment. They are also a great way to promote a product because they can be customized to include graphics and text. These labels are a key component of developing your brand and informing your customers about the benefits of your products. Follow this advice and you'll be well on your way to boosting your brand's efficiency, visibility, and profitability.