Do you have a presentation to create? Presentations are an essential business skill that everyone should learn to master. Technology has taken presentations from boring, hand-drawn slides displayed by primitive overhead projectors, to beautifully laid out, informative, and visually effective tools that convey the key factors of a project or proposal. If you have a presentation to complete, here are seven ideas you can implement to make your presentation stand out and maximize the visual potential of the information you wish to present.
1. Create Amazing Animations

Animations make presentations look great. They are an interactive way of getting your audience involved with your content and make for outstanding visuals that drive home your point. Animations are easy to make, all you need to do is click on the animation menu and create your animation that best suits your presentation. There are loads of options to choose from and even features that allow you to upload your own custom images and animations. Use animations to create audience engagement and capture the eyeballs of your audience at key points in the presentation.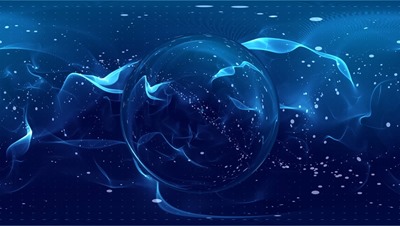 2. Emphasis on Text and Images

Does your presentation contain specific keywords that you wish to highlight? You can use presentation suites such as PowerPoint, PowToon Studio, and Prezi to enhance specific words and images in your presentation easily. There are so many different options that you can incorporate, make your chosen keywords shake or pulse or enhance your images by fading them in and out. It will take some time to find the formula that works for you, however, when you are ready all you need to do is save your settings and drag them into your presentation.
3. Narration for Your Slides

Using narration in your slides is a fantastic way to avoid speaking during your presentation if you are afraid of doing so in front of an audience. Stammering your way through a presentation will quickly result in loss of interest from your audience. Why not use another person's voice to do the job for you? Narration tools are available in PowerPoint, Prezi, and PowToon, give them a try and note their impact on the information you are presenting.
4. Create Colorful Charts and Graphs

A picture says a thousand words and this saying is best applied to your presentations in the format of images, charts, and graphs. In the past, these images would need to be created in a separate software package and then imported into your presentation. However, there are now many different software packages that allow you to create these presentation additions right in your template, without the need for secondary software. Charts and graphs are essential for effective presentations so use this tech to increase the visual value of your own.
5. Embed Some YouTube Videos

The modern era of technology has enabled anyone with a personal video camera to make compelling videos that everyone can share and enjoy. YouTube has become the world's second most popular search engine. If your company has a YouTube video, you can drop it directly into your presentation by simply copying the URL and dropping it into your presentation software where it will be regenerated into your slides.
6. Create Beautiful Backgrounds

The background to your presentation creates a compelling visual that holds the attention of your audience on the information that you are presenting. Your presentation software suite will have plenty of options for you to choose. Select the background that reflects your content and immediately apply it to your template in one simple click. Your background should enhance the visual aspect of your text and images in your presentation without drawing away the attention of your audience.
7. Powerful Presentation Templates

Choose from hundreds of impressive templates that are available from your software suite or other sites on the web that allow you to freely integrate them into your presentation without costing you a cent. Using a template is the easiest and fastest way to ensure that your presentation looks professional and engages your audience with its visual appeal. Create a custom company profile ppt presentation and finish it off with a custom template that reflects the colors and theme of your brand, company, or organization.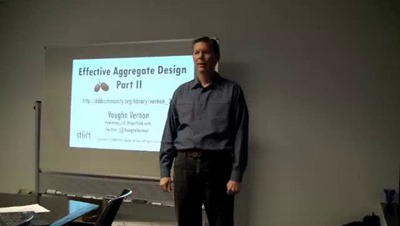 The Final Word
Using these seven ideas in your next presentation will guarantee you an effective visual that brings results. March into the digital era with technology designed to make your presentations look better while conveying the critical information that you need to get across to your audience. These tips will work for any presentation on any topic to create a holistic experience for your audience that encompasses every aspect of your project. Give them a try on your next presentation and get the results you want.