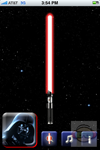 Writing up a best iPhone/iPod Touch list is very difficult since there is a huge repository of apps on the iTunes Store. For this article, I took a sampling from a few dozen of my iPhone carrying compatriots. These are some of the apps that they recommend reside on your iPhone/iPod Touch.
In the social networking field, MySpace may be king, but Facebook is coming up quickly from behind. If you use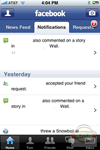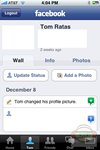 If knowledge is power then these apps will provide more information than the local library.
Need the latest scores or to keep track of your fantasy sports players?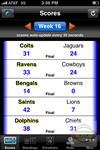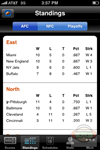 Ever hear a song on the radio and you could not find the title of it? Just place your iPhone near the music and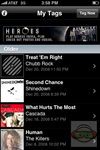 My personal favorite iPhone/iPod Touch app is the one for the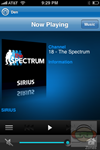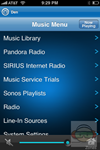 Keeping with the remote motif,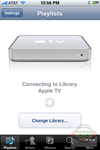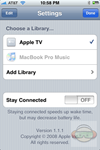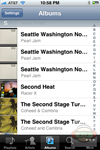 If you work in the medical field, then you probably know of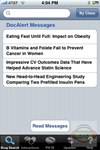 If you are like me and frequent Starbucks more than economically feasible, then the
If you have trouble falling asleep or this article is making you somnambulant, then aSleep is a nice bed time app for you. It is a white noise generator which includes Rain, Wind, Beach, Forest, Relax and Meditation sounds. Plus the timer lets you save you battery and shuts off after a specified period of time.
Keeping with the theme of relaxation, we recommend Koi Pond. This virtual koi pond is soothing to watch and shows off some more power of the iPhone/iPod Touch. Brush your fingers over the top of the water and watch the ripple, see the fish scatter. All you need is some iFish Food!
Admit it, when you first saw Google Earth on the PC or Mac, you were impressed. It is a seriously cool program. Now add the accelerometer of the iPhone and it is that much more extraordinary. Use the locate feature to fly to your current location, search for places around the globe with Google Local Search.
These are just a few of the better iPhone/iPod Touch apps currently available. It is not a definitive list and I am sure some of you have some you would like to recommend. So please feel free to leave a comment down below and have a great Holiday Season!
Check out the main site for more information on the iPhone 3G and the iPod Touch