Customer service plays the most significant role in determining customer loyalty and conversion rate. While there is alot you can do to enhance customer services, offering your visitors an easily navigable and easy-to-use website is the best you can. Luckily, Magento extensions, you can easily change the appearance, feel, and ease of your eCommerce store.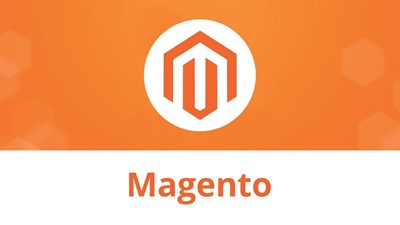 Among the most helpful extensions that every eCommerce store owner should incorporate is Magento 2 search. If you are yet to include this feature in your business, you are missing out on a lot. It features can significantly help you improve conversions, and this is how.
Provides instant search results
With this extension, customers can see search results instantly, and this is a great way to promote excellent customer services and stay ahead of your competitors. No customer wishes to be delayed during shopping. They are all after a fantastic shopping experience. With this extension, they can easily find what they are looking for by entering keywords and leave everything else to the autocomplete search feature. This will, in return, help them save time. This is the best choice for eCommerce stores dealing with many products.
It provides recent search results
Magento 2 search features an autocomplete extension that provides visitors with a list of recent and popular searches. This is another time-saving aspect as they do not have to enter the product name to find what they need. On clicking on the quick search window, they will get an array of the most popular products, see what is good about them, and they could be triggered to buy some from the list.
Provides access to related products
This means that once a potential buyer searches a particular product, s/he will find an array of other products that match the keyword. Each product will have a short info display, and with this, it is easier for them to access products that they did not know about, and that could be helpful to them. The extension also features an add-to-cart suggestion to allow to add products to the cart without going back to the first page.
Makes the site more user-friendly
This feature aims to save time and enhance the navigability of the website. Buyers do not have to go through all the products available in your store to find that one item that they came to buy. One of the main aspects that hinder conversion is because prospects find the site messy and prefer your competitors instead. With this search feature, however, you are assured that most of the site visitors will convert into buyers.
From these features and benefits, we can all agree that Magento 2 search extension helps you improve customer service, makes your site user-friendly, and this, in return, helps in maximizing conversion. If you are yet to incorporate it into your business, you are missing out on a lot. Show your customers that you care by offering them an easy-to-navigate site, save their time, and watch your conversions grow.