Copywriters, SMM specialists, teachers, students, bloggers, those who want to share their winnings at Bizzo Casino, everyone who makes reports, and ordinary people take screenshots. But not everyone pays proper attention to the quality of the picture. Blurry and fuzzy images, without arrows and captions, are not informative.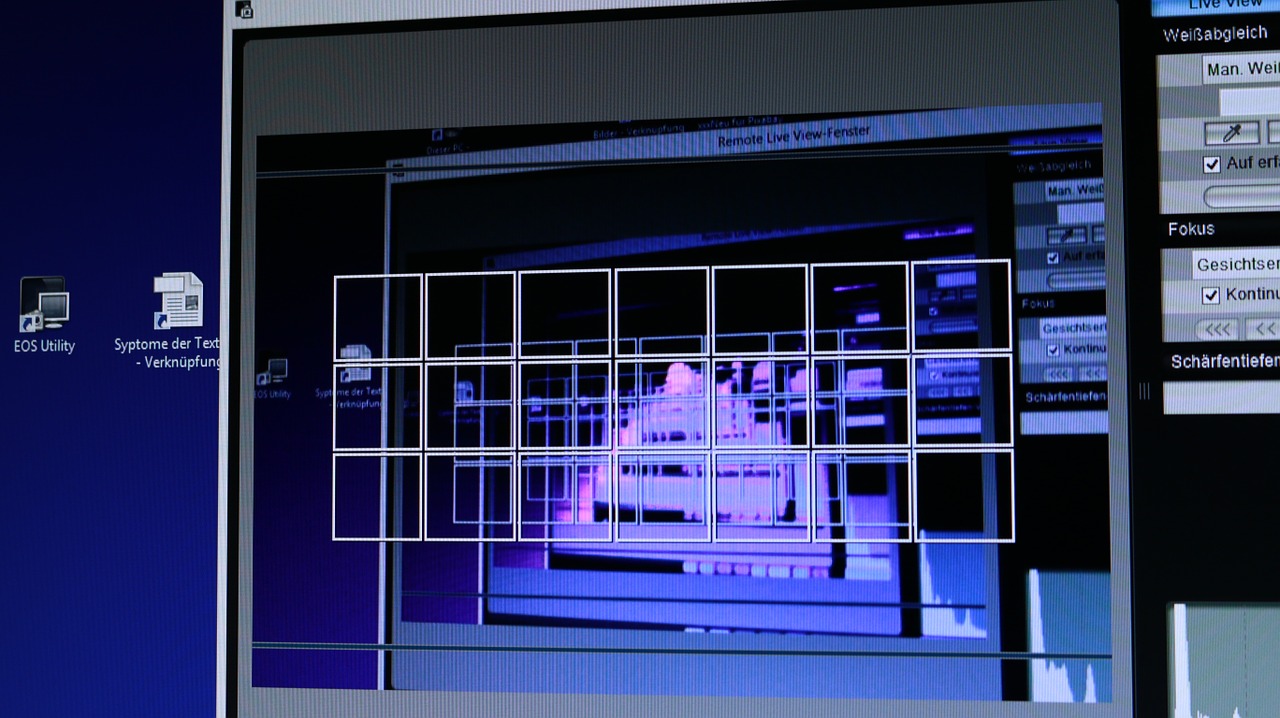 Here's how to make a screenshot on your computer using popular services.
Lightshot
One of the most popular and convenient screenshotters is Lightshot. There are several installation versions: an application for Windows or Mac OS and an extension for Google Chrome. The first version allows you to take a screenshot of the screen in different browsers and beyond.
Besides the usual printscreen, the service allows you to select the desired area on the screen, edit the resulting image, search for similar pictures and share the screenshot with a link.
Joxi
Joxi is just as powerful as the first program, but requires registration and installation of the application on your computer. Loading is fast, takes no more than a couple of minutes. The service is free, but a Joxi Plus subscription can expand capabilities: increase cloud storage of screenshots from 1 GB to 3 GB and the volume of downloaded files to 100 MB, disable advertising and save files without deleting them after 90 days.
Another advantage is the detailed and clear instructions on the program's website and there is even a tutorial video.
Monosnap
Monosnap can be installed on your computer or an extension in Google Chrome. Both options will require registration.
The program supports not only screenshots, but also screencasts, that is, video screen recordings. To use all the features of Monosnap, you need to buy a subscription for $2.50. For ordinary screenshots with the ability to edit and screen capture up to 5 minutes, the free version is enough.
PicPick 
Another Windows program with a pretty good editor is PickPick. The interface is similar to Microsoft Word and Paint, so it will be understandable even for a beginner. The program has the following features:
Capture different windows – full screen, active window, control window, fixed area, widget and many others.

Image editor with a large set of functions.

Saving and publishing by different methods.

Virtual slate board for presentations or drawing right on the desktop.

Flexible settings, such as setting hotkeys.
There is a free version for personal use and a subscription for commercial organizations.
Full Page Simple Screen Capture
Full Page Screen Capture is a free extension for Google Chrome. The program allows you to fully capture a page, edit the image, apply stickers. Registration is required to download screenshots.
Web Capture
With Web Capture, you can take a screenshot of a website page without downloading the application. Just go to the page, paste the link to the desired site, and click "Capture!" The minuses – you have to wait for the service to generate a screenshot, as you get into a virtual queue. Also, you have to register, and to get full access you have to buy a subscription starting at $4.95 a month.