If you're still creating employee schedules by hand, you're wasting valuable time and energy. Scheduling software can make your work as a manager easier by automating and streamlining the process of employee shift planning. But not all scheduling software is created equal. You need a system that has the right features that align with your business. In this article, we'll show you the top 5 features you should look for in scheduling software. With the right scheduling platform, you can create schedules that work for your team and business in minutes.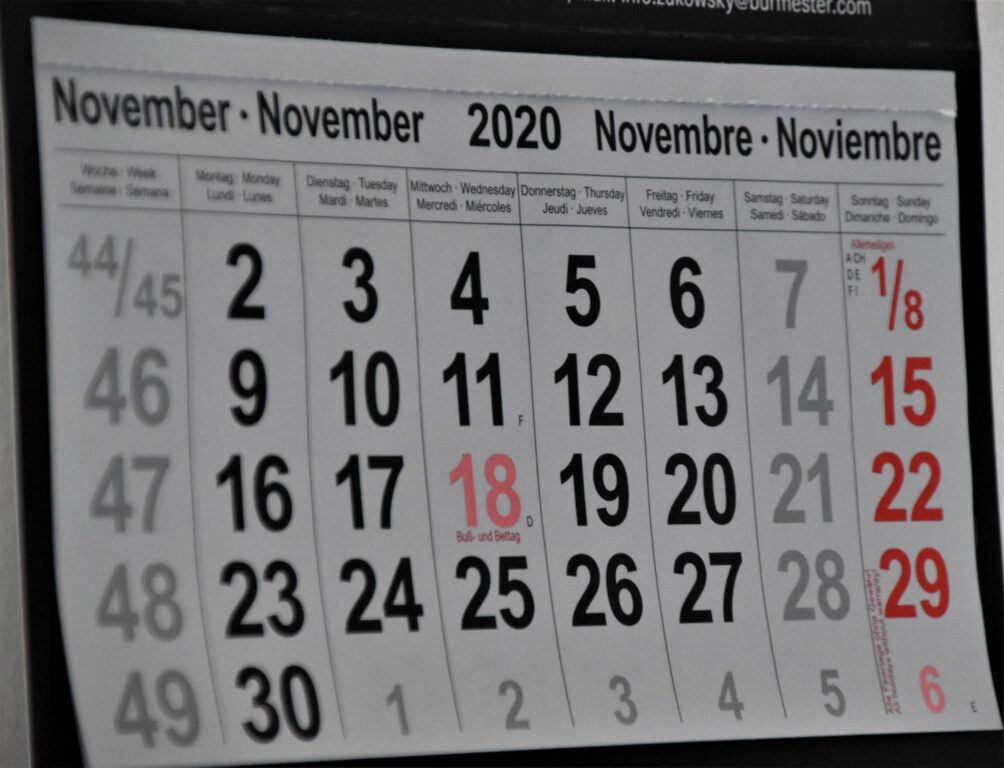 1. Availability Management
Being able to track availability in real-time is crucial for employee scheduling for all industries. Therefore, look for software that allows employees to update their own availability. This should feed into a calendar that shows you the open shifts and busy times of your employees.
The system should automatically detect if someone requests time off during an assigned shift. This prevents double-booking accidents. You'll be able to see at a glance when staff are available to work.
With good availability management, you can easily slot in employees as needed. This works for all industries, whether you operate retail stores, restaurants or offices. Having visibility into availability makes scheduling much faster.
2. Shift Scheduling Options
The software should support scheduling different types of shifts based on your business needs. For example, you may need to schedule fixed recurring shifts for regular staff. Or assign rotating shifts that change periodically. The system should also support on-call shifts for temporary workers.
Look for options to schedule based on skills, experience levels or certifications. This allows you to match the right employees to specific shifts that require certain abilities.
Forward-planning features are also useful. This lets you tentatively schedule shifts weeks or months in advance. You can adjust as needed, but it helps with longer-term planning. With flexible shift options, you can set up schedules that align with your various business requirements
3. Shift Swapping Capabilities
Sometimes, employees need to pick up, drop, or swap shifts for personal reasons. Quality scheduling software will have built-in shift-swapping features. This allows employees to exchange shifts amongst themselves.
The system should ensure employees can only swap based on their skills and experience levels. This maintains proper coverage for the swapped shifts.
Employees can easily request swaps when needed. But the changes will require your approval as a manager to maintain accountability. With seamless shift swapping, employees can more easily manage changes. At the same time, you maintain oversight of the schedule.
4. Communication Tools
Effective communication makes scheduling run smoother. Look for scheduling software with built-in communication features.
Two-way messaging between managers and employees eliminates phone and email tags. Employees can confirm availability, request schedule changes, and more.
Additionally, push notifications to smartphones let employees know about schedule changes immediately. Group messaging options also allow efficient information sharing with particular teams or departments.
Overall, robust communication capabilities keep everyone on the same page. In any industry, clear communication improves the scheduling process, and easy messaging through the software keeps everyone informed.
5. Reporting & Analytics
Look for scheduling software with robust analytics and reporting capabilities. These provide valuable insights into your workforce and operations.
Reporting gives you valuable insights into important metrics like staffing levels, labor costs, and legal compliance. A software with manager dashboard views will also let you monitor the schedule at a glance.
Analytics can optimize schedules by incorporating factors like expected sales volume, foot traffic, staff capacity, and more. This aligns staffing with your operational needs. With data-driven scheduling, you can refine your workforce strategy over time. Moreover, analytics may reveal opportunities to reduce labor costs or avoid under/over staffing issues.
Conclusion
Employee scheduling software can revolutionize workforce management. But the capabilities can vary greatly between platforms. Focus your search on systems with robust availability tracking, flexible shift options, swapping, communication tools, and analytics. Choosing software with these 5 key features will provide the experience, efficiency, and insights you need to master scheduling. The right system turns this headache into an advantage.
Image credit:
Source: https://unsplash.com/photos/GjAKNK4ocRc
Photographer: Waldemar