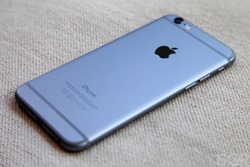 Have you ever felt like spying on your near and dear ones? There is a creepy feeling whenever we are in the cyber realm; often subjected to online blackmailing, body shamming, cyberstalking and several other cyber risks. A spyware is that one software which could protect your loved ones by informing you of many such cyber dangers.
However, some apps for spying Android phone add unusual features that fend off their users from using them. Today's review doesn't aim to call out the best spyware app rather the most compatible and user-friendly. We have identified Xnspy as an iPhone activity monitor app as well as for Android phone. From remote control to location monitoring, the app offers several important digital monitoring features.
What makes Xnspy different from the rest?
While sifting through the list of spying software, there were many with some eye-catchy features while there were some that offered cheaper prices with basic features. We carefully whittled down the prime reasons for which we choose to declare this app the right one among the rest. Others may have their own criteria for selecting the app they feel right for them, but for many out there, this would be the apt criteria to choose a monitoring app.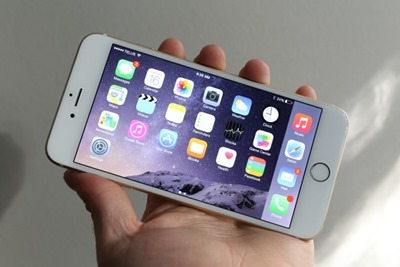 While we will be discussing in detail its prime features that we focused on, following is an overview of why we think it is the right app for you.
1. Compatibility: We looked into the compatibility of the app with two vastly used smartphone operating software i.e. Android and iOS. The app was working fine on both of them.
2. Installation: Installing the app is not complicated at all. The app can be easily installed on any Android phone and the latest iPhone does not even require an installation of the app.
3. No need to root or jailbreak: Many apps for spying Android phone in the market require your Android phone to be rooted before it starts monitoring. Rooting can be risky to your device and can break down your device in extreme cases. You do not need to root your phone to install this software. Similarly, it has separate versions for Jailbreak and No-jailbreak iPhones.
4. It's Affordable: Xnspy is neither of those apps that have skyrocketing prices, nor one of those that offer the cheapest packages with no value. It is an affordable app with flexible options to choose from and you can start using the software by paying as low as $8 per month.
5. Monitoring remotely: You can control Xnspy app remotely. There are two ways to do it, either through your mobile phone or through a computer. There are many features that it offers to control a target phone remotely that we will discuss later.
XNSPY's Compatibility with iPhone and Android:
Most of the people around the world use either an Android or an iPhone. Xnspy can be used on both of these platforms. It supports all the latest versions for spying android phone i.e. Nougat 7.0. You can also check the compatibility of your device on their website where they have a separate section for that. The app does well with the iPhone as well. For the iPhone, it has two versions for jailbreak and non-jailbroken devices. Since iPhone is known for its robust software and security, you can now install it on your new iPhone X as it supports iOS 11.1.2.
This compatibility of the app with the latest software versions increases its reliability. The app is currently available in the following versions of Android and iOS:
· Android OS Versions 4.x up to 7.0
· iPhone Jailbreak Version 6.x up to 9.0.2
· iPhone No Jailbreak Version 6.x up to 11.1.2
Installing the app on Android and iPhone:
Monitoring app works can be complex for some, but installing Xnspy iPhone activity monitor app is simple.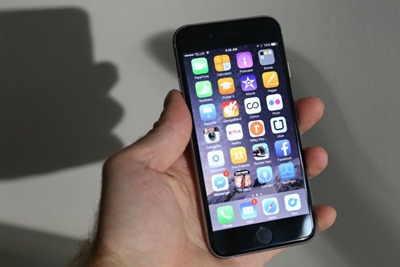 Either for iPhone or Android, you begin with visiting their website and selecting a subscription of your choice. After the subscription, you will receive an email consisting of a download link, login credentials and instructions. Make sure that before installation you have access to the uninterrupted internet and the target phone. Follow these steps now:
· For iPhone, if you are using a no-jailbreak and latest model, you would just need their iCloud credentials to install the app on the target iPhone
· For Android, after subscribing the app, use the download link sent to your email earlier on the target phone and install the app. You would not need to root your Android device for installing the app.
Now use your login details to activate your account and start monitoring the devices.
XNSPY app for spying Android phone and iPhone comes in two different packages.
· Basic Edition
· XNSPY Premium Edition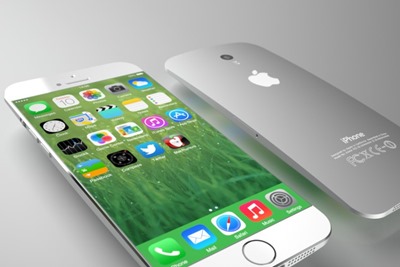 The packages have a number of differences in their features. If the user wants the regular features then he must go for the Basic edition. But for the advanced features, you will need to subscribe their Premium program.
Below is the latest price chart for Android and iOS smartphones.
Packages
Basic

(Android & iOS)

Premium

(Android & iOS)

Yearly
$99.99 ($8.33/month)
$149.99 ($12.49/month)
Quarterly
$69.99 ($23.33/month)
$99.99 ($33.33/month)
Monthly
$49.99 per month
$59.99 per month
This price is fairly competitive as compared to its market competitors. And it is a good value for money considering the array of features one acquires after purchasing the app.
Discount Alert! If you visit their website now you will see the app is offering 40% discount as part of its Black Friday promotion. So now is the best time to save some bucks if you are interested in using it.
Key Features:
Xnspy iPhone activity monitor app has ample features for both Android and iPhone. A couple of the major is being discussed here.
Location Tracking: The location tracking capabilities of the Xnspy are considered one of the best. It has multiple controls to monitor the location of any person. Some of the highlights are: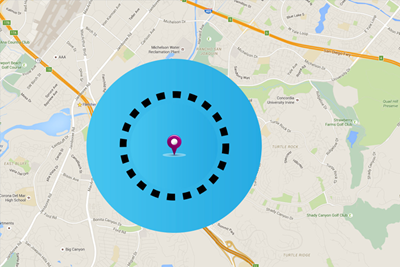 1. Geo-Fencing: This feature allows you to set virtual monitoring boundaries in a certain geographic area. Whenever the target person enters any such area or leaves it, you are informed through notifications on your device.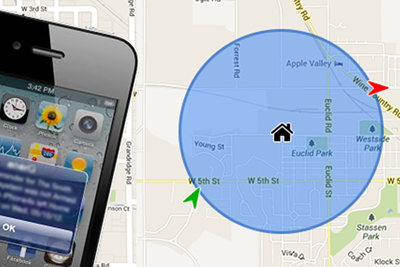 2. Locations Logs: If you are a busy person and cannot track the target all day around, this option will inform you about the location details of their phone. Xnspy app provides the day-long location details of the person in the form of location logs.
3. Live Location Monitoring: This real-time monitoring tool will tell you the location of the people and the paths they take to navigate. You can track your employees and your kids anytime with this feature. Though the location lacks pinpoint accuracy, it still manages to give a real account of the location.
Remote Control
Talking about some other major features, the remote control is another premium feature offered for spying android phone as well as iPhone. Under the remote control you can perform some of the following actions:
1. Record Surroundings: Suppose you want to listen to the surroundings of your target person by not calling the phone, you can simply use their "Ambient Recorder" feature and listen to whatever's happening around them. Besides listening, you can also save this as the file is provided in the form of recording.
2. Lock Device: Another of the remote control features is that you can lock any target device without even touching it. This feature is useful for the parents as the children waste a lot of time while playing games on their tabs
3. Wipe Data: In addition, you can also remotely wipe data off the target phone. You can delete any app you feel is harmful to your kids.
Pros & Cons:
Let's look at the PROS first:
· Compatibility: It stands out in its compatibility with the two most widely used mobile operating systems. The versatility of the app to be used on latest and previous operating systems makes it better from the others.
· Affordable: Unlike most of the specialized smartphone apps, XNSPY is not overly expensive. The packages are flexible enough to make a choice. And considering its discount offer of 40% it is a bargain at this price.
Cons:
· No trial period: If you have never used a spyware before you may want to try it first, but there is no trial period offered by Xnspy, but they do have a demo available on their website that gives you some semblance of its operations.
· Call recording issue: This is something we experienced while using it. The app's call recording feature is not as accurate as expected. It sometimes does not work. But the overall recording feature was fine.
Bottom line:
XNSPY's compatibility with both the Android and iPhone distinguishes it from others. There are many features worth exploring, such as remote monitoring and location tracking. But these are not the only ones as the app boasts more than 30 features in its premium package. Although there are petty issues with call recording, but on the whole you will find it better than many other monitoring apps.