I've always wanted a pair of these glasses, I tried to get them for review but never heard from them after I contacted them. Oh well, maybe now is the time to buy a pair for myself, they've got some decent deals going on Black Friday and next week as well.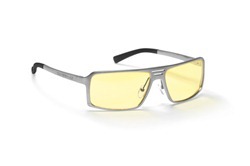 GUNNAR Optiks® today revealed a lineup of discounted computer and gaming eyewear for Black Friday and Cyber Monday. A full listing of the deals may be viewed at

 

To learn more about computer vision syndrome and the benefits of GUNNAR Optiks computer and gaming eyewear, please visit the official website: www.gunnars.com.