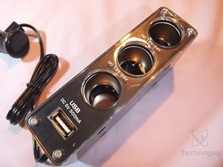 Today I have a quick review for you of a product for your car but it's really for your mobile gadgets. Most cars have some cigarette lighters in them or power ports that were once lighters but some don't have enough for all the stuff that we have these days. Niceshop has sent me over a three-way splitter that can turn one power outlet into three so you can charge more stuff. It's simple, it's basic and it works. Read on to learn more…
Specifications and Features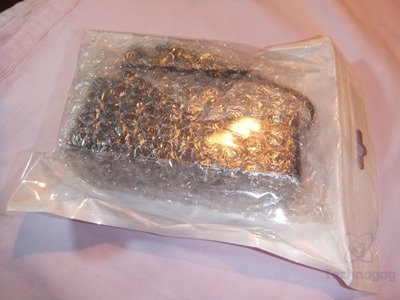 Once you open it up and unpack it you'll only find the adapter/splitter and a square piece of double sided tape so you can mount the splitter in your car.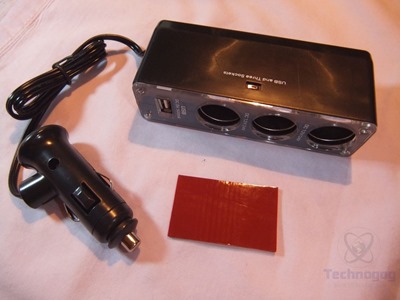 The splitter seems fairly well made, it's basically a plastic box, but most things these days are made of plastic. It's lightweight and solid for sure, the plastic is hard. The splitter is 5.9 x 1.6 x 1.6 inches so it's not that big, you easily toss it in your glove compartment if you're not using it.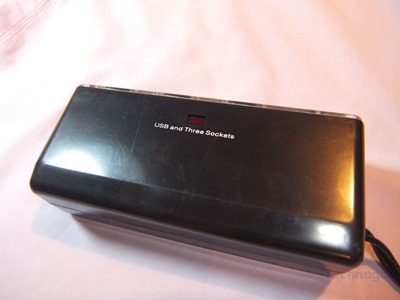 On the end or side you'll find the three power ports and the USB ports, the end is covered with clear plastic which has labels on it for the ports.
The cord is nice and long making it so you can mount the splitter most wherever you need to.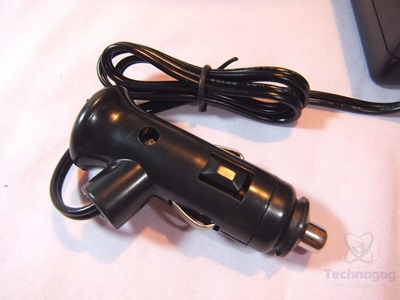 There's an LED on top that lights up red to indicate you have power and you're ready to plug your devices into it.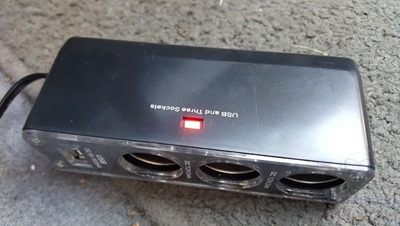 For testing I plugged stuff in and charged a couple devices and it seems to work fine.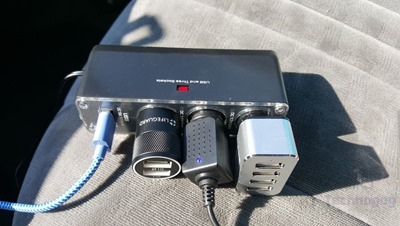 Conclusion
The Niceshop three-way splitter isn't a bad product overall, it works as advertised and it seems well made overall.
They do include a piece of mounting tape so you can attach the splitter permanently if need be, which is nice.
The only real issue or con with this product is the USB port as it's very underpowered at only 500ma which isn't much at all especially for today's phones and tablets. It will charge them but very slowly, and some it might not even charge as some device do require a specific amperage to charge them.
Pros:
+Seems well made
+Three outlets and USB port
+Includes tape for mounting
Cons:
-Not much power from USB port
| | |
| --- | --- |
| Grading | Scores Out of 10 |
| Overall | |
| Design / Aesthetic | |
| Value / Price | |
| Performance / Usage | |
Disclosure: This product was given to us for review by the company for review purposes only, and is not considered by us as payment for the review.
To learn more about our review policy please visit this page HERE.