In a world where skills are considered a crucial part of your very existence, especially in the workplace, you cannot afford not to have at least one, if not some of the time. Investing in learning a new skill might sound like a lot of work, but it might also help set you apart from the rest of the crowd. Taking a course in Cisco might be the best decision you ever make as it helps you improve your skills. One might wonder how that even happens. Below are a few ways the course helps improve your skills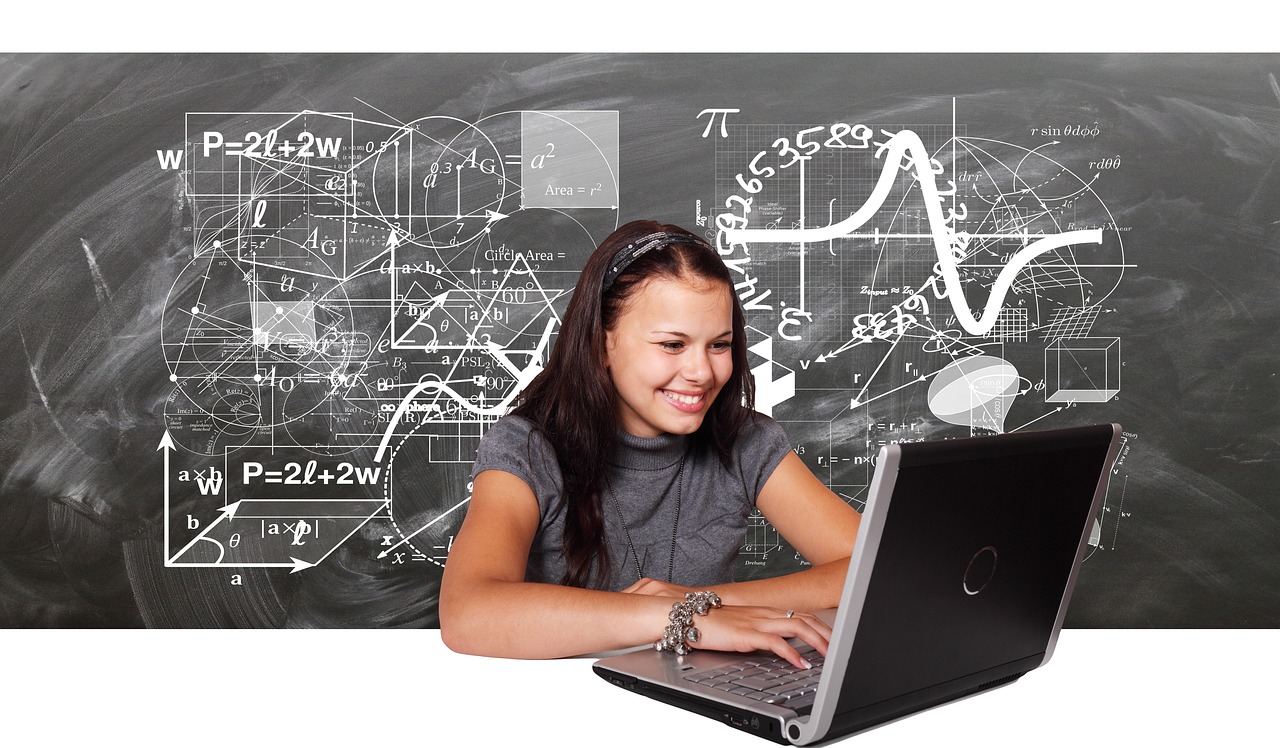 1)    Career Growth
Most firms have incorporated technology into their organizations and are always looking for skilled employees to handle tech and networking-related operations. A CISCO course helps deepen your knowledge in programming and general IT skills. With your skills, you stand a better opportunity of landing employment. You can efficiently work as a network administrator, engineer, or support staff. Some qualifications in Cisco are also essential for some IT-related programs and courses and advanced cisco certifications.
2)    Skill Growth And Development
In this digital era, new technologies have made previous ones obsolete, and so have skills learnt then. To ensure you are at par with all the changes, this course helps you anticipate changes bound to happen. The courses are continuously updated to feature both current and future trends. It also teaches more than networking and programming in computers. Since it requires interactions, it helps you develop communication skills and patience when dealing with clients that are not tech-savvy. It also teaches one problem-solving skill when handling errors that come in handy for future use.
3)    Improved Salary and Perks
It is one thing to be a self-taught programmer, but very few firms will hire you without certification. A certificate gives you negotiating power as it proves your capabilities. It gives you a voice at the negotiating table where you get a say in your salary and perks package to take home. With advancements, it also helps you bag promotions and even bonuses for work done. As a private contractor, it also increases your job pool market, increasing your chances of getting hired at competitive rates.
4)    Global Recognition
Since Cisco is a globally recognized course, you stand to find employment anywhere in the world. This is a perfect course for people looking to work and travel simultaneously. The course is available in over 150 countries, and employment is almost global. You can easily choose a firm with a footprint in different countries and get transfers when necessary. Additionally, you can work as a private contractor where you go where the work is.
5)    It's a Life Changing Opportunity
We have all messed up at some point, and to some, it probably cost them the opportunity to join college or a university. A Cisco certification might be fundamental when looking to turn your life around. You can start from basics and advance since there are no limitations to who takes the course. Additionally, you can study at home through study materials provided or through an instructor. The courses give you a second chance at building a career path and even make way for your dream career if it is IT-related.