What the heck is Bashi Blocks?  If you know, then you'll want to grab the free level editor and enter their contest to win some cool stuff!
Icon Games Entertainment, an independent game developer and digital publishing studio best known for creating quality family titles with unique gameplay elements, is pleased to announce the Bashi Blocks Level Editor Contest! Utilizing the innovative level editor (which can be downloaded absolutely FREE here: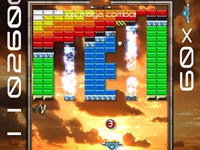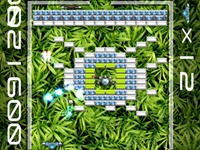 With up to fifty game levels to share with friends, players can use the Bashi Blocks level editor to challenge one another with their own level creations and to ultimately defeat the bosses at the end of each zone. With several game modes to choose from including customized arcade tournaments, players of all ages are sure to have hours of endless fun!
For additional details on the contest and to submit your level creations please go to: http://www.bashiblocks.com/?p=90 and for any information about Bashi Blocks please visit http://www.bashiblocks.com/