Testing and Usage
Setting up the MOS is simple enough; remove it from the package and place it on your desk or use the included 3M adhesive to mount it on the side of one's desk, a wall, etc.
My wife's work area is notorious for her iPhone docking and mini USB cables falling behind the desk; making it an ideal test platform. The mini USB easily attached to the magnetic base of the MOS, while the Apple 40 pin connector cable needed the aide of the magnetic cable ties.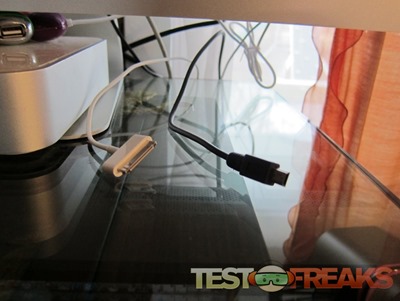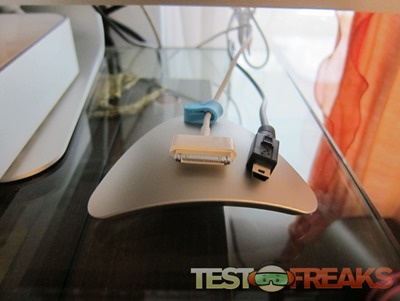 Aesthetically the aluminum MOS fit in perfectly with the 27" iMac. The black version of the MOS looks similar to the covering of my Razor Black Mamba mouse. The MOS system worked with most USB cables and the newer iPhone 5 connector cable without needing the use of magnetic ties.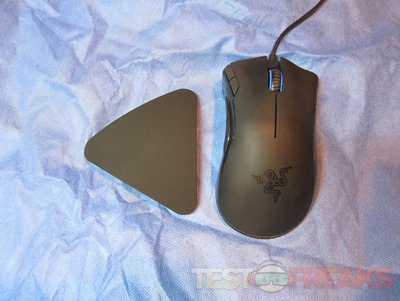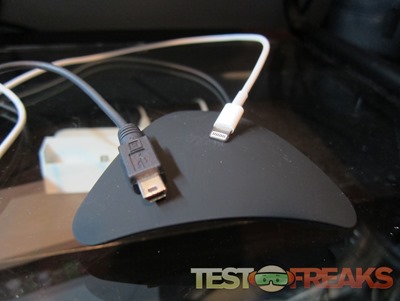 For those who need more magnetic ties, MOS also offers them sold as a three pack for $5.