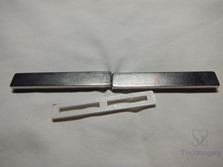 I love magnets, I love playing with them and of course they have their uses as well. I've got a large collection of magnets from broken hard drives that I've amassed over the years and I have some that I've gotten for review and some I've purchased as well. Neodymium magnets are extremely strong for their size and NeoSport has sent me over a set of their bar style Neodymium magnets for review today. They're magnets, they're very strong, and seem to be of fairly decent quality. Read on to learn more…
Specifications and Features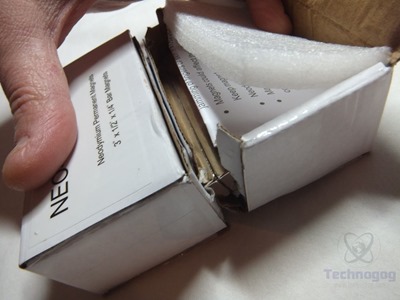 In each box is a safety notice to let you know the dos and do nots basically of these very strong magnets.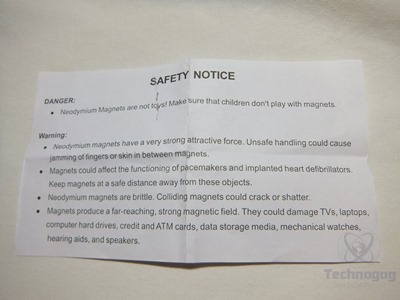 These are bar magnets and they measure three inches long by half inch wide by one quarter inch thick and there are two of them, really four, two in each box.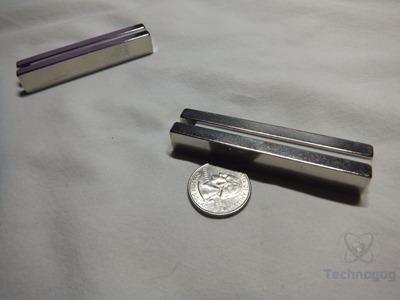 The magnets come with a plastic spacer between them to make it easier to separate them and they're marked with a red N for North but just barely and it rubs off easily
Conclusion
There's not much to a review of magnets is there, they are what they are really. These magnets are nice size and they're very, very strong.
These types of magnets you need to take care so you don't hurt yourself. I was playing around with them and they got away from me and pinched the skin on my arm to the point where I have a small black and blue mark and I even broke the skin while trying to remove them, and yes it hurt very much.
The only complaint I have is the packaging and it really needs to be better as they got loose during shipping and were stuck to each other when they arrived to me. I had to destroy the boxes they came in to get at them.
Pros:
+Nice size
+Extremely strong magnetic attraction
+Seem of decent quality
Cons:
-Packaging could be better
| | |
| --- | --- |
| Grading | Scores Out of 10 |
| Overall | |
| Design / Aesthetic | |
| Value / Price | |
| Performance / Usage | |
Disclosure: This product was given to me for review by the company for review purposes only for free or at a discounted price.
To learn more about our review policy please visit this page HERE.