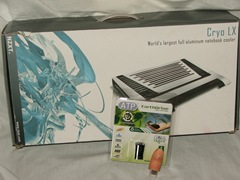 Ok we've got more stuff to give away to you guys! Week number 13, lucky number 13… Since you guys all seemed to really like the SilverStone Noble Breeze Cooler I figured I'd give you a chance to win another one, this one is the NZXT Cryo LX. I've got two more USB drives this week as well for you, but one is the 8gb ATP Earth Drive and the other is a 1gig thumbdrive… yes it's an actual fake thumb shaped drive!!!
First up is the NZXT Cryo LX Notebook cooler, this thing is made to cooler even the largest of notebooks you've got. My full review is HERE of it if you wish to check out more pictures etc.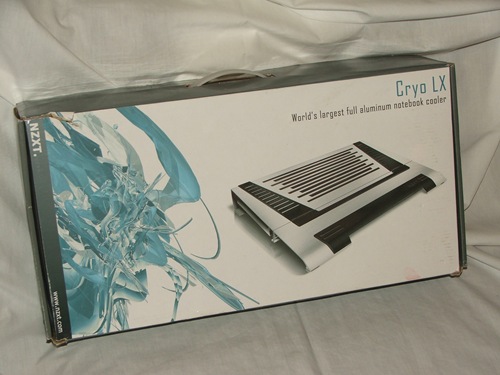 Next up are two USB drives, the 8gig ATP Earthdrive and a 1gig thumbdrive.
Again, please spread the word about this however you can, via twitter, your blog or wherever you wish to post about it!
To win just tell me what you might want in the comments below.
Contest ends August 15th 2009
USB drives are open to anyone in the world.
The NZXT Cryo LX is only for those located in the United States due to shipping costs.
Good luck!