If you are looking to develop new tech skills in 2022, it can be hard to know where to start. These days, there are so many different areas of tech that are transforming the business world right now and so many different career paths to choose from. This can make it overwhelming, which is why it is helpful to outline a few of the best skills that you can learn in 2022 that will put you in good stead to find rewarding work. So, if you are choosing a career path to start or perhaps making a switch from another area, keep reading for a few of the best skills to learn.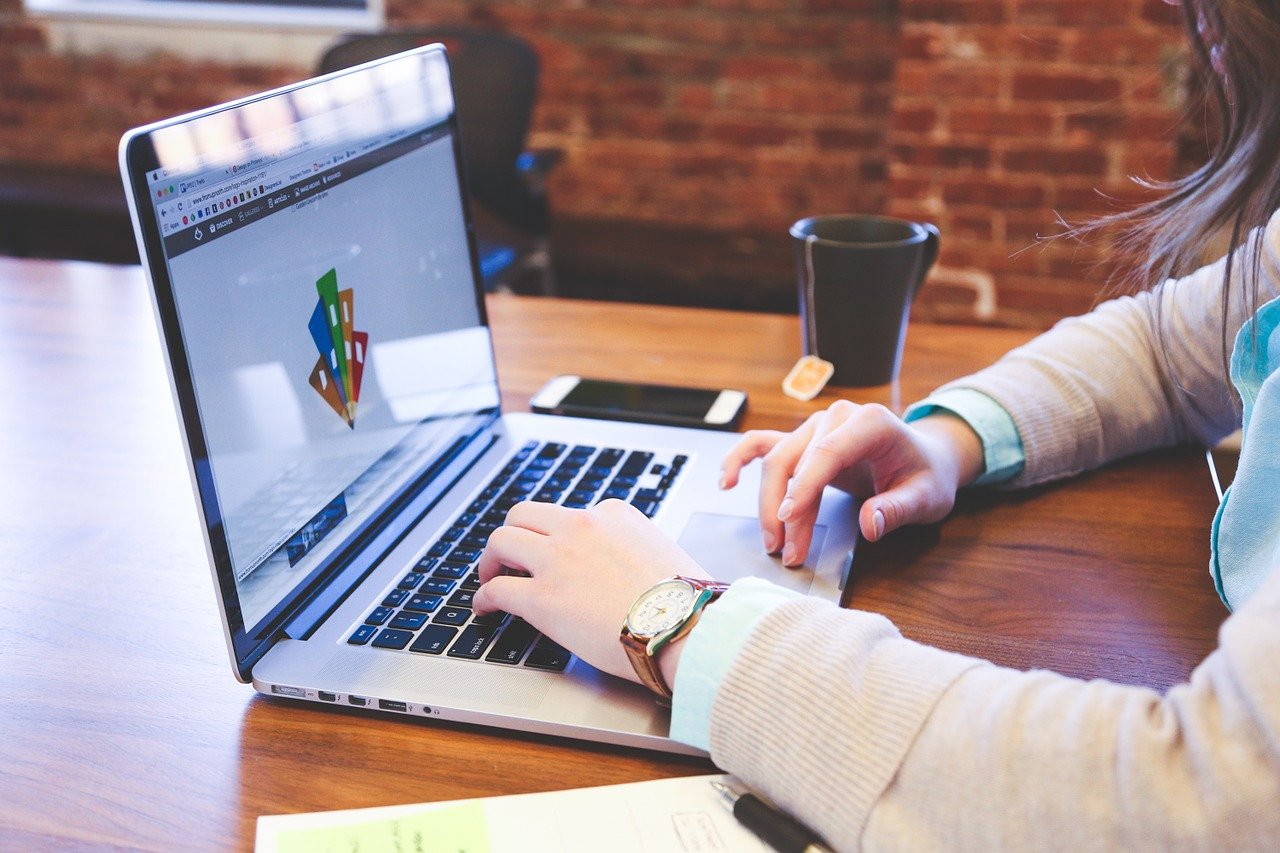 Web Design
Web design skills remain high in demand, and this shows no sign of changing anytime soon. Businesses and individuals all need to have high-quality, professional-standard, and modern websites that serve a purpose. Web design is a valuable skill to have that will allow you to always find work, whether this is working as a freelance web designer or working for a web design agency.
Software Development
Another area to consider is software development. These days, software makes the world go round, and software development roles are on the rise. You will want to choose a flexible programming language if you go down this path, which will get you started on a rewarding career journey. You can learn Ruby with courses online that will help you to master this popular programming language and find rewarding work as a developer of software.
Cybersecurity
While the rise of connected devices, remote work, and online activities bring many benefits to the world, there is one negative to this: cybercrime. Cybercrime has become a pandemic in itself in recent years and is now a serious threat that all businesses and individuals need to be wary of. There are many cybersecurity careers that can help in the battle against cybercriminals, and this is a field that will see an increase in demand in the coming years, so now is a great time to start learning the key skills.
Cloud Computing
Cloud computing has changed the way in which businesses operate and the way in which people work, especially since COVID-19. According to LinkedIn, cloud computing skills have been in the top three in-demand skills for the last three years showing that now is a great time to start developing cloud computing skills. The possibilities are endless with cloud computing, but it is also a complex area which is why there is such a strong need for skilled cloud computing professionals.
If you are looking to learn valuable new tech skills to boost your career prospects in 2022, then these are four areas that are worth looking into. It can be hard to know what the best tech skills are when tech is playing such a major role in business, and there are so many different types of tech, but it is hard to go wrong with any of the above.