Today for review I've got what might be a great stocking stuffer, it's small and very useful. The product is from Powerocks and it's called the Super MagicStick, it's a 2800mAh external battery for cellphones and other portable devices. I've reviewed plenty of portable batteries in my time in various capacities and the the size you need depends on you and your uses, large batteries are great but not exactly portable, small are nice and portable but have a small capacity, which one is right for you depends on what you're doing really. The small ones like what I have today are great for emergency uses or taking with you on a daily basis when you think you might be away from a power source. So read on…

Unboxing
The package is nice looking, on the front is a large window and you can see the full MagicStick. On the back you'll find plenty of information about the MagicStick including how to use it.
Inside you'll find a clear plastic tray that holds everything in place safely for shipping.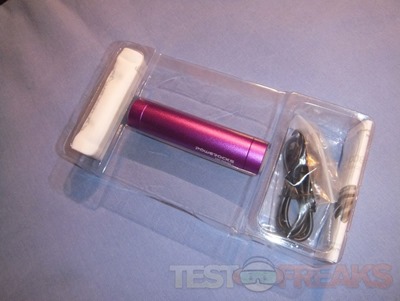 Once you get everything unpacked you'll find the battery, carrying bag, USB cable and documentation.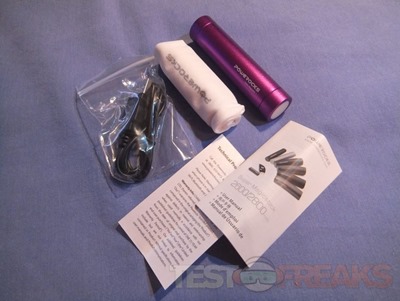 The carrying bag is made of cloth and has a drawstring on it, it's large enough to hold the battery and the USB cable.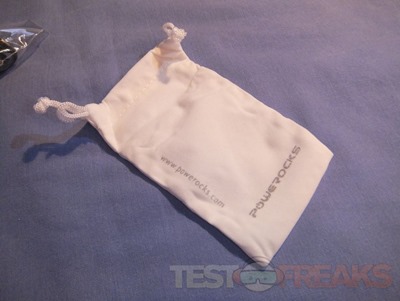 The USB cable has a microUSB connection on one end and standard USB on the other. The cable is dual use, to charge the MagicStick and to charge devices from the MagicStick.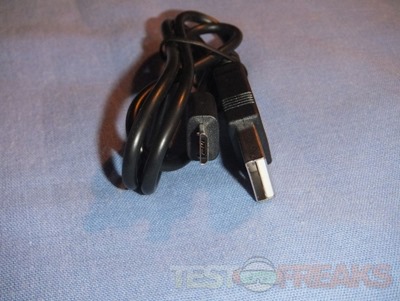 The Super MagicStick comes in several different colors and I got purple for review. The MagicStick has an aluminum housing making it sturdy and durable and inside of course is the 2800mAh battery. Overall it's a simple product but it's very well made and looks good.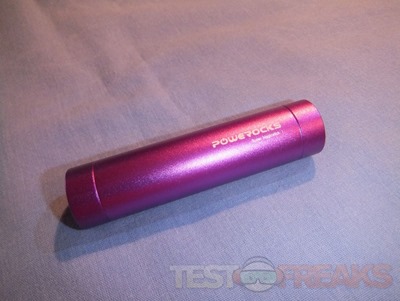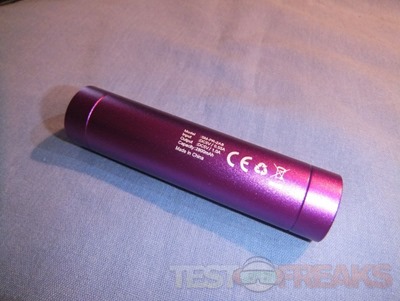 On what I'm calling the bottom you'll find a standard USB port and a microUSB port. The microUSB is for charging the MagicStick and the stand USB is for charging your devices. Yes no tips are needed, as long as you have the USB cable that came with your device you can charge it.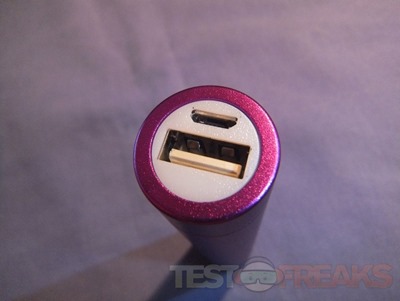 The top of the MagicStick just looks plain but it's really a button that when pressed will light up and let you know the charge level of the battery. It will also light up to let you know it's charging and change when done. The LED lights up different colors: Blue light = 70% – 100% full, Green light = 30% – 70% full, Red light = 1% – 30% full.