Today I've got another camera case for review from our friends over at Love Cases and it's from a company called Fabrix. The case is made from denim which is something I never expected to see a camera case made from, it's certainly unique. This little case is made for compact cameras like my Nikon Coolpix and it provides good protection with its padded interior. So read on for a quick review a simple little camera case…

I've seen a lot of packaging but never one like this, it's a ziplock bag basically.
Here's the case, it's blue and it's denim as we already know. As we know jeans are made from denim and they're fairly rugged, it's a good material if you're looking for durability and protection for sure.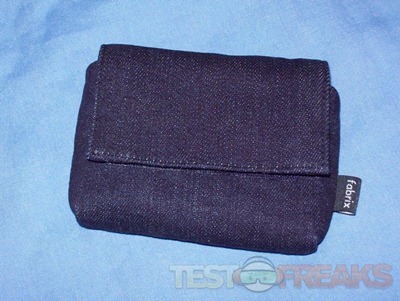 There isn't much to the case, the back is just plain, no belt loop or straps to be found.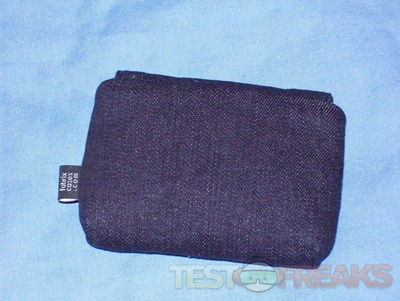 The case uses a large strip of velcro to keep the flap closed.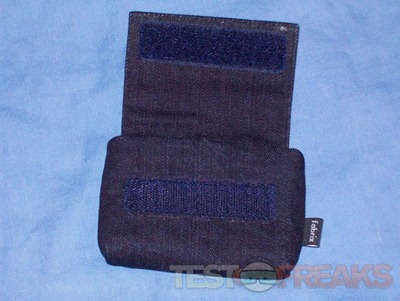 Inside you'll find a lot of padding and two small pockets for memory cards.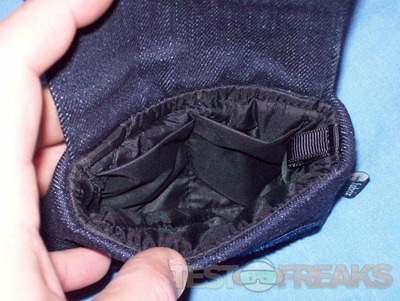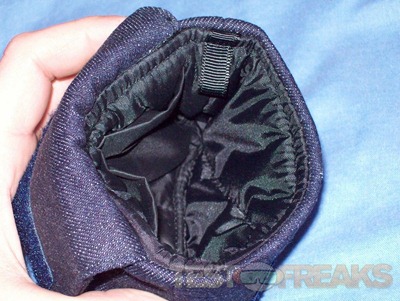 Specifications: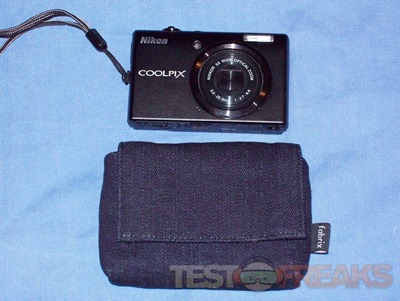 So I put my camera in the case and I found it's a very tight fit, and I mean very tight.  It's denim so I think it should relax a bit after use, just like a comfortable pair of jeans.
There is no strap on the case, but I have a strap on my camera that just sticks out.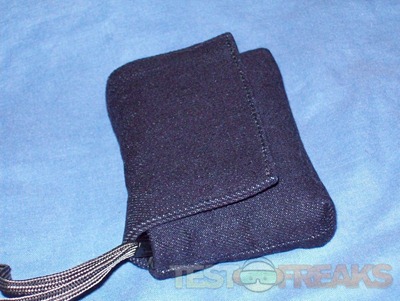 The case uses velcro to keep it closed and holds it closed tightly.
Conclusion:
The Fabrix denim case is plain and there's not much to it really, but sometimes simple is good and then sometimes it isn't. This little case isn't bad overall, it's meant to protect your camera and it seems like it can do a good job at that as it's well padded. It doesn't have belt attachments or shoulder straps as it's meant to be simple, something you can toss in your bag or purse and not worry about your camera getting damaged.
Personally I'm not too sure about his little case primarily because it's not my style, I think it's just odd to have a denim camera case.  That's just me though, you might like it…
Pros:
+Unique and interesting design
+Padded for protection
+Two pockets inside
Cons:
-Very tight fit
| | |
| --- | --- |
| Grades: |   |
| Overall | |
| Design | |
| Performance | |
To learn more about our review policy please visit this page HERE.