I am a firm believer in screen protectors, every device I own must have one. Personally I think companies should provide them with the products they sell, especially considering the price of most new gadgets these days. The PS Vita is the latest and greatest gadget out, at least for now and it doesn't come with a screen protector but our friends at Mobile Fun have sent me over one for review. Actually they sent me over five of them as they sell them in packs of five and they only cost about $13 for all five. So I've got a quick review for you…

Specifications:

As I mentioned earlier you get five in the pack along with one cleaning cloth and one card to help get the bubbles out.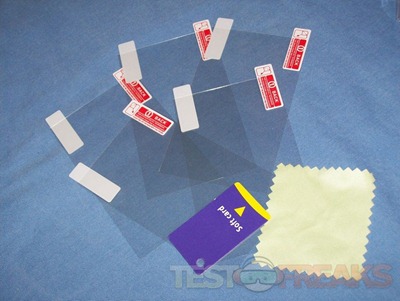 Like most screen protectors you'll see two tabs on it labeled one and two meaning you take number one off first.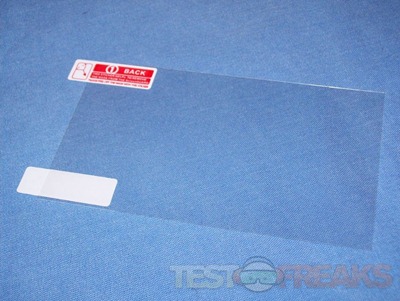 The PS Vita is pretty much all glass on top so you'll have to line up the protector with the screen yourself. It lines up with the screen and there's a millimeter or two of overlap for you.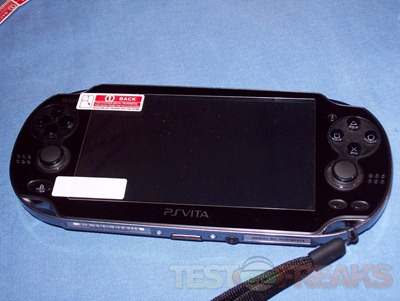 Application is just like putting any other screen protector on any other device really. First you'll need to clean the screen and then remove the part that is labeled number one and carefully apply it to the screen of your PS Vita. Then remove the part labeled number two and just push the bubbles out. I actually got it on the first time with no issues, usually it take a bit of time for me to get them on perfectly.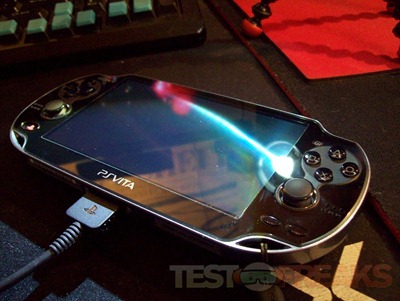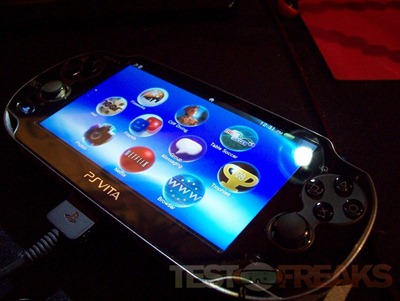 The price for these is $12.45 plus shipping and that's for five of them which I think is inexpensive for them.
I've been using it for a little bit now and I found that it works fine, the Vita screen is just as sensitive as when I didn't have a screen protector on it.
Conclusion:
So there it is, a decent and inexpensive screen protector for your PS Vita. What more could you ask for?
These screen protectors don't interfere with the sensitivity of the screen so you'll be protected and still gaming as usual.
Pros:
+Inexpensive
+Easy to apply
+Touchscreen works fine with protector on
+Seem well made
Cons:
-None really
| | |
| --- | --- |
| Grades: |   |
| Overall | |
| Design | |
| Performance | |
To learn more about our review policy please visit this page HERE.